Tata Retirement Homes in Bangalore are one of the fancied settlements. India has more than 98 million retired people. This count is going to double by 2030. Tata Realty plans to invest Rs.1,200 crore in developing 13 housing projects for senior clients. Its first retirement home is the Riva Residence in Bangalore.
Tata Realty is a famous and leading property developer in India. It is notable for its incredible design and technology fusion. They work on these housing projects to provide their clients with a great living experience.
Tata aims to help its elderly clients to stay independent and happy. It has come up with the best retirement homes in Bangalore. It works on similar projects that commence in other metro cities.
Retirement Homes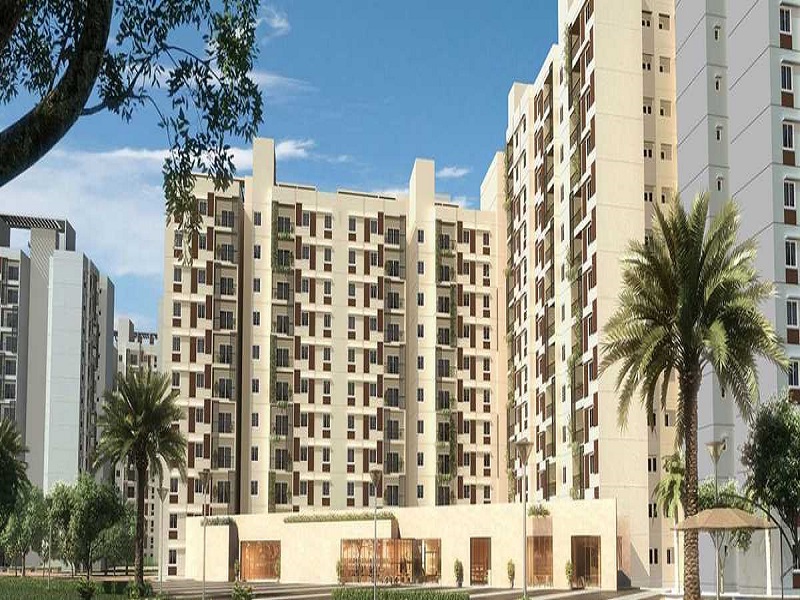 Retirement communities eliminate your responsibilities in home maintenance. These senior housings offer the best security and reviving experiences. It has greenery to stroll and relax. The primary facility includes healthcare, hospitality, and safe housing, making it the best option for elderly clients.
Apart from being an economic capital, Bangalore is a city of lakes and gardens. It attracts people of all age groups for different reasons. This city turns out to be one of the most desired cities for retirement homes. It has a great social life, world-class healthcare, and a suitable framework.
Tata Riva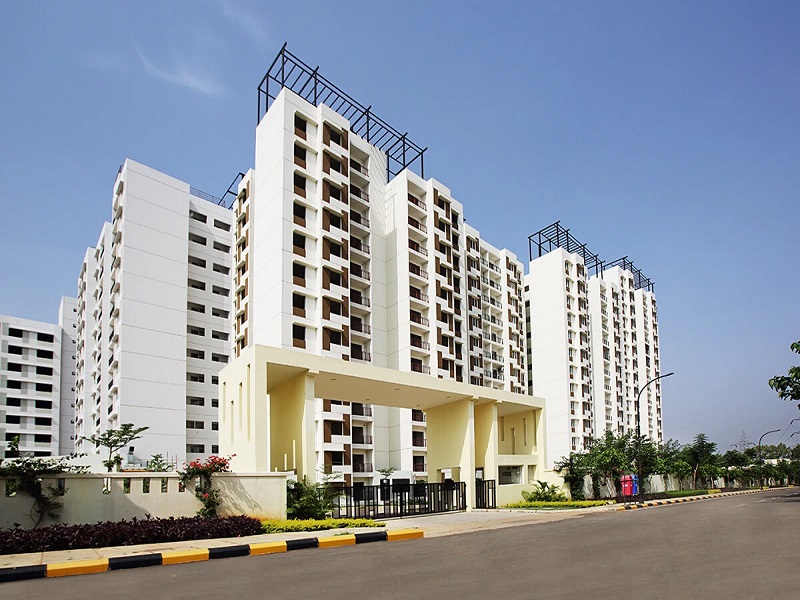 Riva Residence is one of the exciting housing units of Tata. Its location is in Off Tumkur Road, Bangalore. It is Tata's first retirement home in Bangalore. It is the best place for like-minded people to settle. The location of Tata Riva is at Neelamangala, West Bangalore. Tata offers your dream retirement home with affordable monthly payments.
Tata crafts Riva to provide new-age living to senior citizens. These Retirement homes enable an active and independent lifestyle. It offers immense care and hospitality. This project includes more than 15 smart amenities. It avails 24×7 healthcare support, a gym, a library, a pool, and more.
These housing units are available in 1,2, and 3 BHK options. These flats come in different sizes as 542, 808, and 1200 sqft. Each 1 and 2 BHK unit has a dining hall and garden space with different room sizes. This housing unit includes modern and utility-based design facilities.
You can choose units from 613 to 2400 sqft. The price starts from 45 Lakhs onwards. It is a basic all-inclusive 1 Bedroom flat with an 800 sq ft area. It also offers a 2 bedroom flat with a 1,200 sq ft area for Rs 65 lakh.
It has an investment of about Rs 70 crores by the Tata Housing Unit. It covers 4.5 acres and has 187 units in total. This retirement home allows only persons aged 55 and above to reside. It is a part of Tata Housing's township that covers up to 25 acres. It has the best ambiance and services. It takes special care of the senior dwellers.
Tata's Mission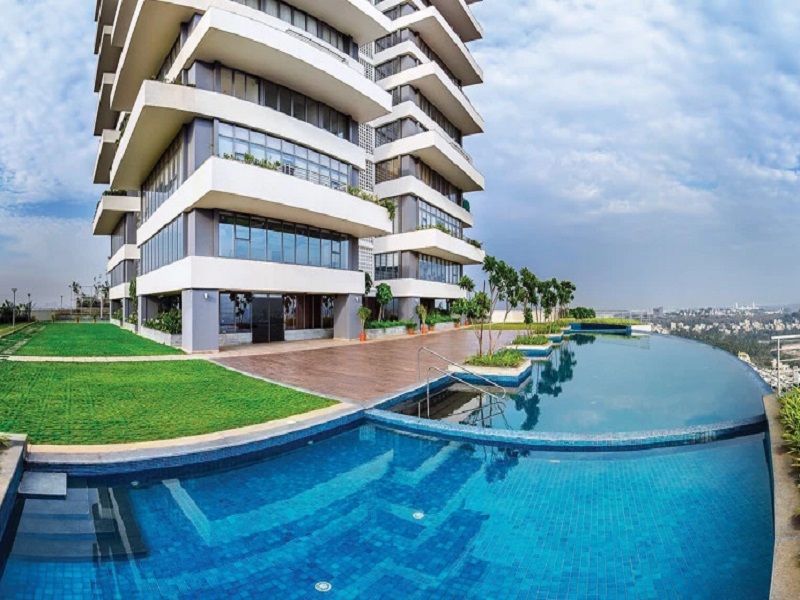 Tata Housing is working on 255 million sq ft of area. These housing units are under various stages of planning and execution. These Tata Retirement homes are part of "Tata's housing mission. It thrives on helping their client by providing quality life spaces. These homes blend with technology and perfect design. Riva is Tata's best effort to create the best provisions for senior clients.
The total investment of Tata on these retirement homes is about Rs 70 crore. They expect revenue of around Rs 95 crore. They plan to develop more housing projects for senior citizens across the country. And offer affordable settlement homes for seniors ranging from Rs 5 lakh to Rs 14 crore.
Tata Carnatica prelaunch residential township at Devanahalli, North Bangalore.