Luxury Tata Apartments in Bangalore are ideal options for investing. Bangalore is the largest city in Karnataka. It is the Silicon Valley of India. These apartments include all the basic social amenities. So it is one of the ideal real estate sites.
Tata Housing is one of the notable real estate builders. It is the most promising builder in India with high brand value. It has built many budget-friendly and grand housing units. These units offer the best facilities for a high lifestyle.
Tata is launching new townships in Bangalore. It is a blend of luxury and nature, providing the best comfort.
Tata Housing Projects
The aesthetic and thoughtful designs are vital aspects of Tata Housing. It is well-known for its construction quality and flawless business practices.
Tata Carnatica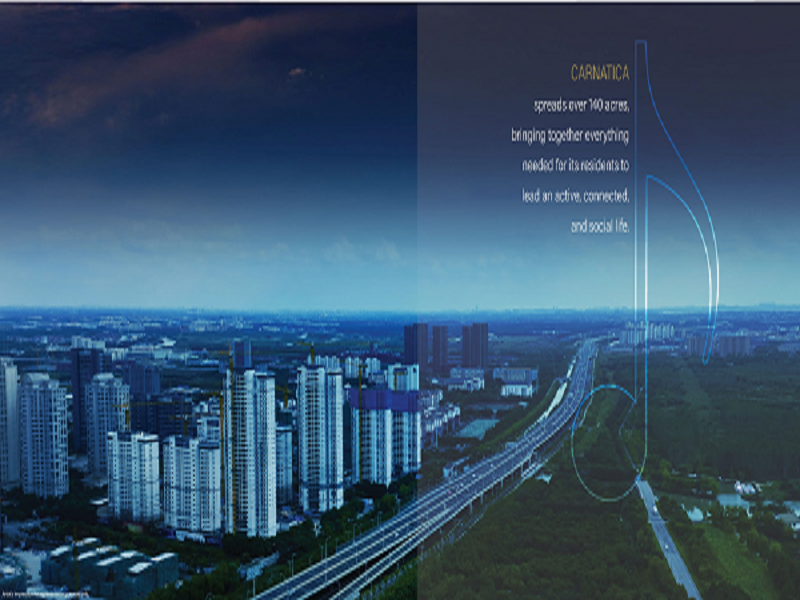 Tata Carnatica is an integrated township in Devanahalli. It is an ideal locality for the real estate business. Its location is in North Bangalore. It offers luxury flats, villas, and posh-housing units. These housing units are close to Bangalore city.
Devanahalli has the best transit with the Industrial and IT Hubs. It's near Kempegowda Airport. It is on the Shettigere Road. The township serves both household and retail purposes. Tata Carnatica aims and evolves to inspire new-age home buyers. It includes innovative technology and assures smart living.
These flats are luxurious and fulfils everyone's desire. It avails different flats type like 1,2 and 3 BHK. And the plot is available in various sizes. The total land area is about 140 Acres, and the total number of units is 451.
Tata New Haven Bangalore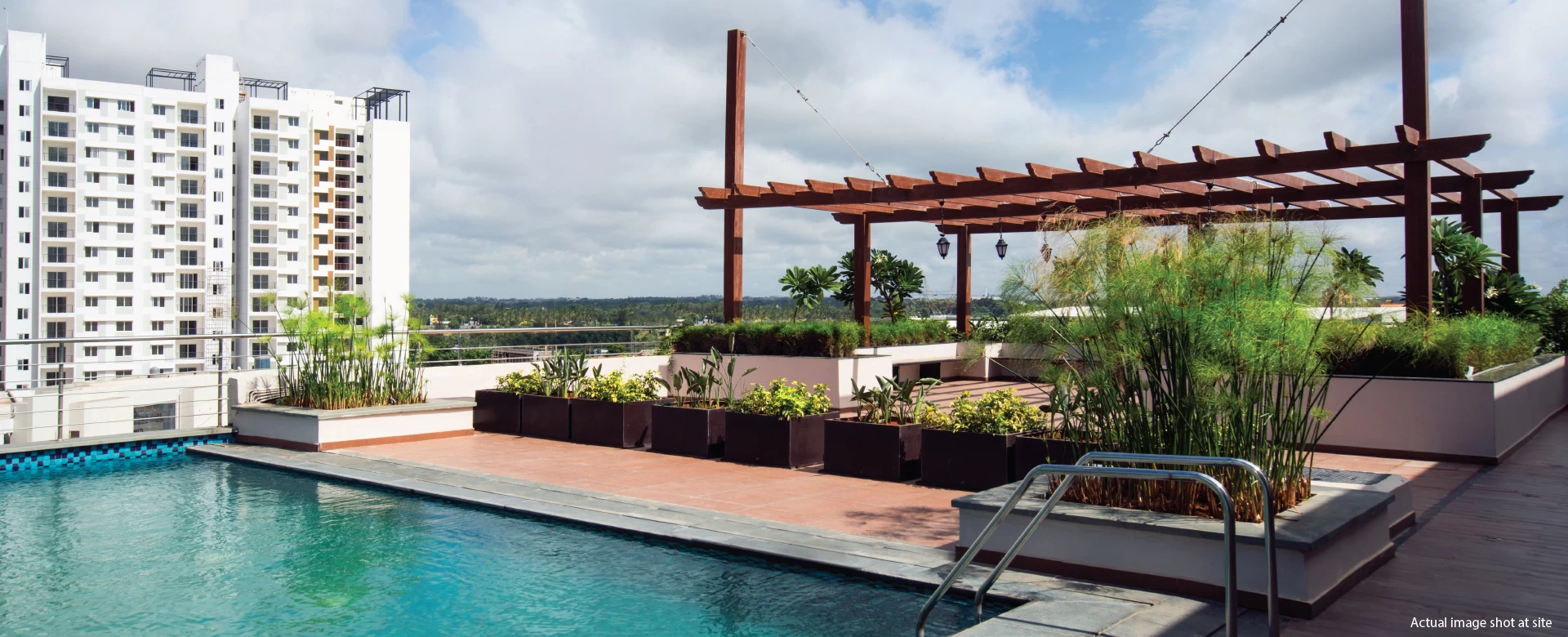 The Tata New Haven is a Housing project with premium-class living. It is one of Bangalore's first green townships. Its location is Off Tumkur Road and a fast-developing area. This Tata project connects the Nice Ring Road and Tumkur Road. It has the best network with the upcoming Metro Station.
It has 35 towers with well-spacious houses. It is an ideal blend of nature, luxury, and purposes. The buildings are with global standards. They have separate parking for visitors and disabled people.
Tata New Haven Housing Projects includes 2BHK flats across 35 towers. You can book your home from starting ₹ 45 LACS. The project built-up is 25 acres with open green spaces for you to enjoy. The Nagasandra Metro Station is 20 minutes from these flats. This proximity enables you to connect well with other parts of the city.
Tata New Haven features different stories of buildings like 10, 12 & 14-storeyed buildings. So browse through the various floor-plan before you choose your home.
Tata One Bangalore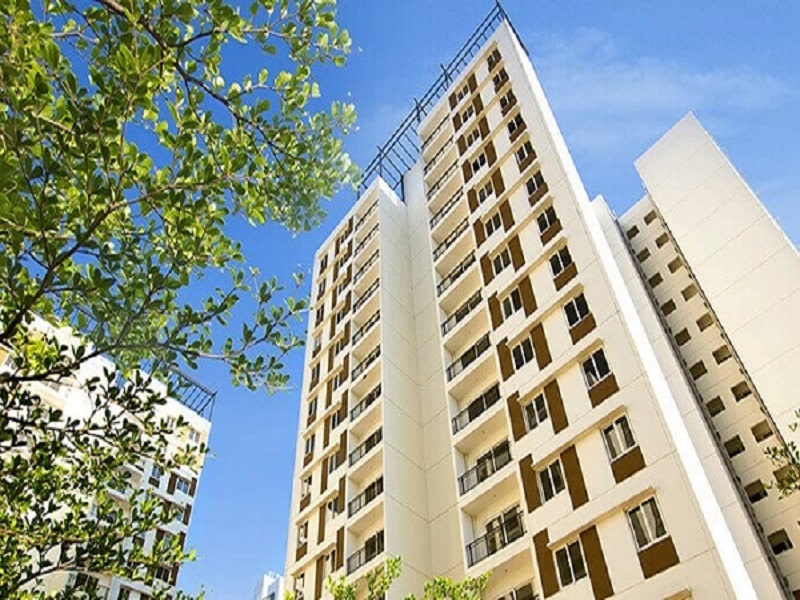 Tata One Bangalore Luxury is an upcoming project. Its location is in Devanahalli, North Bangalore. Tata creates incredible housing featuring high standards and artistic excellence. This upcoming housing project has a beautiful plan. It is a perfect blend of creativity and technology.
These housing units aim for a high-standard lifestyle. The land premise expands over 140 acres and features housing towers. It aims to host various housing forms. And include flats with different prices and sizes.
It offers a complete home package featuring a perfect luxury flat. This community is present in an excellent locality. This housing unit includes premium flats with 2 or 3 Bedrooms. The villas come with 3 to 4-bedroom options. You can choose various living spaces ranging from 1200 to 4000 Sq. Ft.
This integrated township has a perfect lawn. It enables you to live an easy life. It is a community with customer-centric themes. It promises innovative, secure, and safe living.
Tata Riva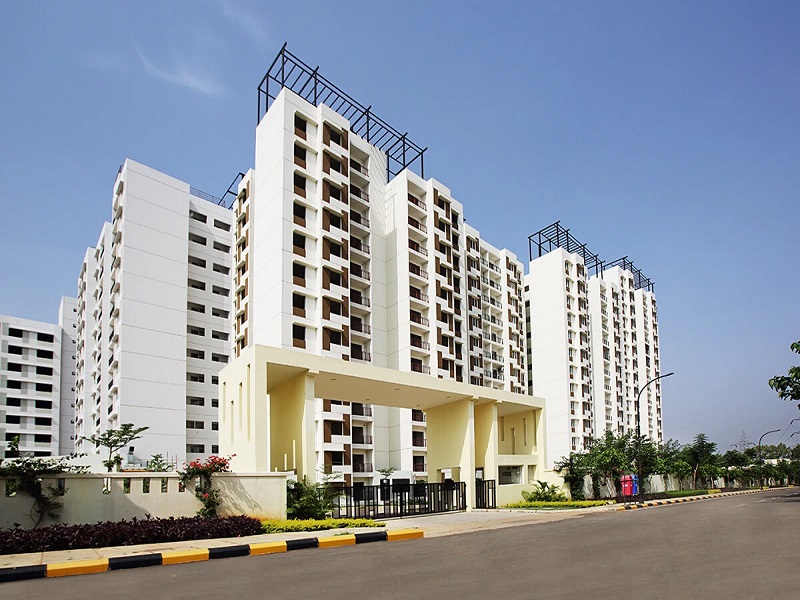 Tata Riva is an integrated green township for seniors. Its location is in Off Tumkur road Bangalore. It offers a free lifestyle along with other facilities. It includes a 24×7 Healthcare Center and other concierge services.
The Tata Riva offers 1 and 2 BHK flats from ₹46.5Lakshs. These flats are discrete-style within a community. They offer round-the-clock Healthcare support with Healthcare Centre. Life at Tata Riva offers a luxury and safe dwelling.
Tata Aquila Heights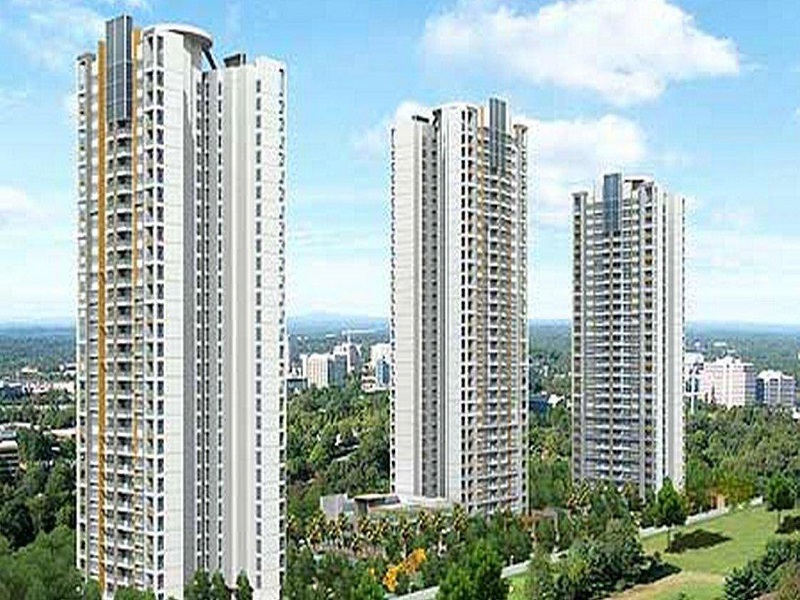 Tata Aquila Heights is a luxury apartment in West Bangalore. It is one of the Tata housing units that offer 352 units of 2-3 BHK flats. Each houses measures about 1418 to 2384 sq ft. This unit connects well with the other parts of the city. It is close to Kodigehalli Railway station.
This premium township offers a wide range of luxurious flats. It offers various facilities and sizes. It offers a healthy living space. It is notable for its location and built quality. These luxury flats come with a pocket-friendly price tag.
Tata The Promont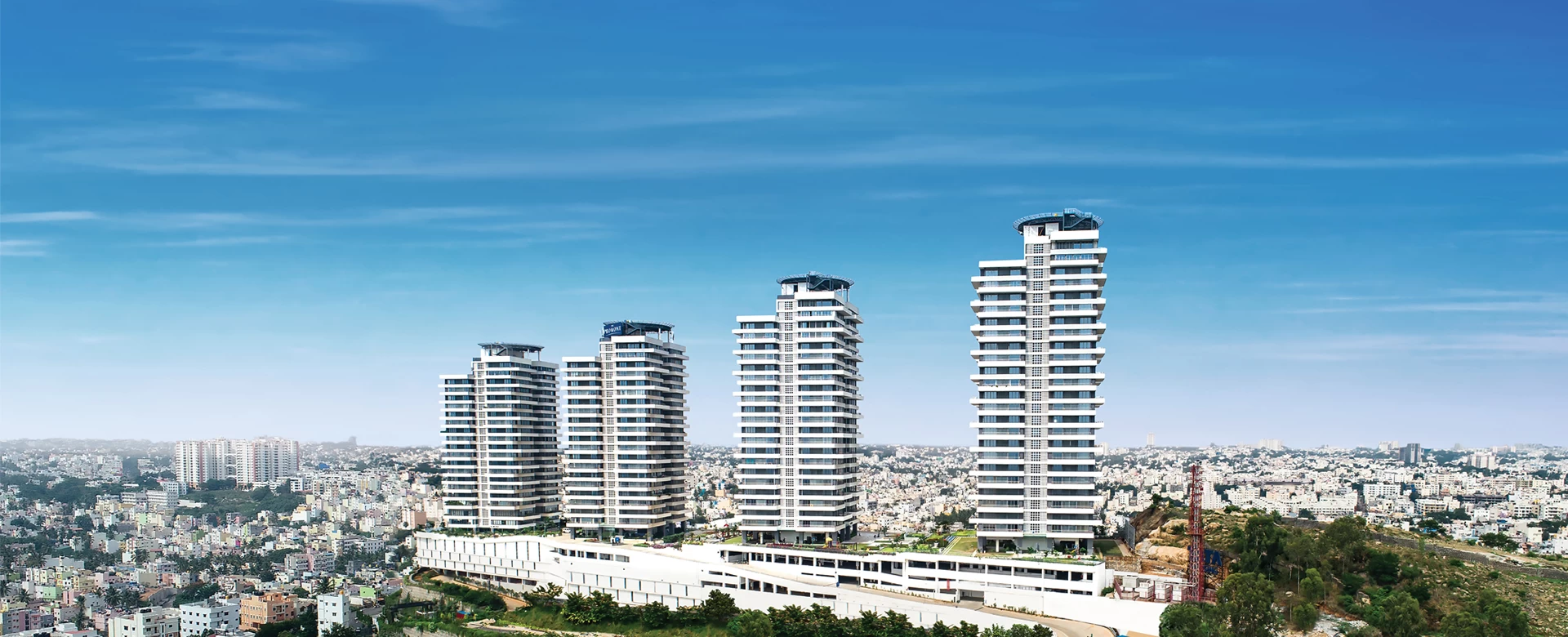 The Pro Mount is one of the most desired luxury apartments. Its location is in Banashankari's, South Bangalore. It is a terraced hillside flat with a penthouse type. This Tata project includes 312 flats across 4 towers. It is the best settlement option with modern luxury and facilities.
The housing unit includes 14 acres of nature and verdant. These houses are available from 8.25 Crores. It includes world-class facilities and flawless luxury. The metro station is 4 km from the Pro Mount.
Trustworthy Tata Housing
Tata Housing Unit has won over 100 awards in the real estate business. Asia Business Outlook ranked Tata as one of the Top 10 Real Estate builders in 2022. It has been a real estate builder for over 35 years. They have done 31 housing units. It has recorded more than 21,029 happy customers.
Tata is the most trusted real estate builder in India. It constructs various segments with global standards. It offers the best benefits and quick dispatch. Tata's customer-centric approach enables them to provide best-in-class homes.
Get ready for a new start. Book your home in the heart of Bangalore.