The 3BHK Flats in Bangalore by Tata Housing are Incredible. 3 BHK helps you balance between joint living and your privacy. These flats have three bedrooms, a hall, and a kitchen. Bangalore is an urban capital and hotbed for economic growth. Real estate investing is the best option.
Bangalore is the most refined urban city in India. It leads the IT market and the industrial hub. It is well-settled with colleges, research centers, IT sectors, and the aerospace industry. It offers
● Affordable Living
● A Charming Climate
● Proper Fusion of traditional and Urban Culture
● Powerful Growing Economy.
Tata Realty, the real estate giant in India, has newly launched 3 BHK flats in Bangalore. Tata offers a complete home package. It covers all basic amenities and ensures good construction quality. It provides easy EMIs options and other home loan facilities. All the Tata townships in Bangalore allow you to choose your preferable typology. It avails 1.5 BHK Compact housing to 2 BHK Optima, 2 BHK Ultima, 2 BHK Elite, and 3 BHK.
3bhk ready to move flats in Bangalore by Tata Housing are:
Tata Avenida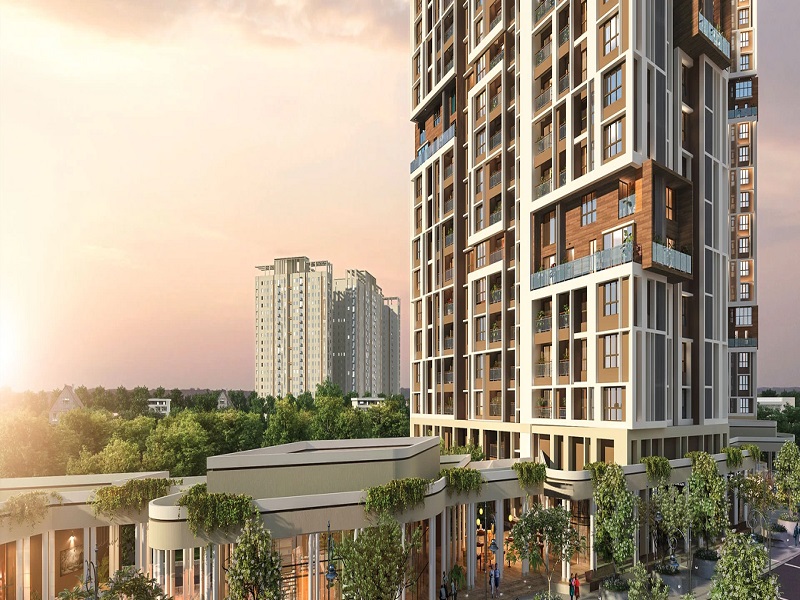 Tata Avenida is one of the most convincing 3BHK Flats in Bangalore. It is notable for its extra roominess and luxury. These flats are far from city chaos. Yet make space for a modern lifestyle. These flats cover 13 acres, including all amenities. The township includes 23 to 29 storied towers. The prices start from Rs. 1.35 Cr. The famous sweeping curvilinear boulevard is your backdrop.
Avenida has grand and spacious lobbies. It includes spaces for relaxation and strolling. The township consists of a splendid clubhouse, a pool, a gym, a pet park, and retail. It is in its last phase of construction. Families have moved in and enjoying the vibrant community life. Tata is India's top builder, launch Avenida to offer you new hope every day and immense luxury.
Tata Value Homes Eureka Park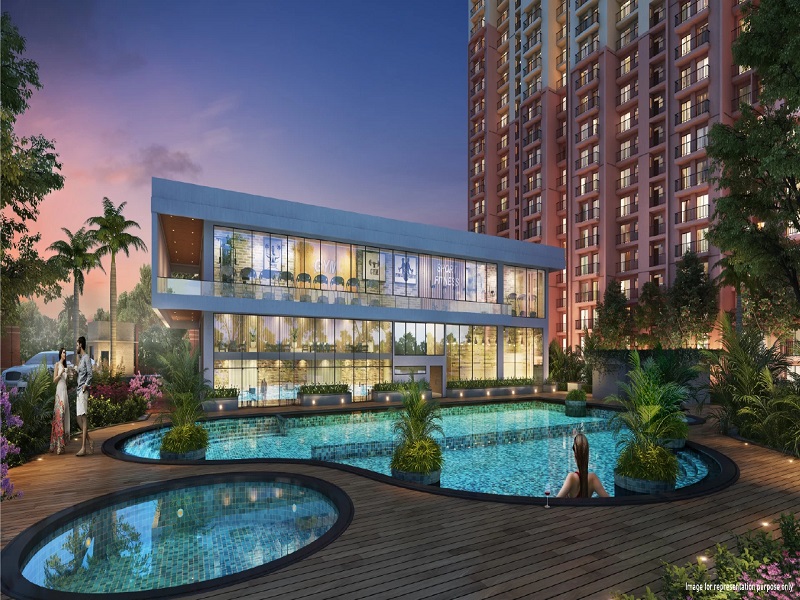 Eureka Park is a Tata Project that offers a Smart Home Lifestyle with zero risk. These flats are technology-fusion. Tata introduces Eureka Park homes with the best comforts being an admirable developer.
Tata Eureka Park has both 2 & 3BHK flats. It includes a vast 20.74 acres. The township includes 20 well-placed towers. It is a technology-based housing unit. It offers a smart lifestyle along with incredible facilities. The built-up area varies from 1100 to 1575 Sq. Ft. The township includes 150 sectors.
Its price starts from 98 Lacs. These flats feature Keyless entry with smart door locks. It includes many app-controlled automation features. These 3BHK flats in Bangalore have high-end amenities. It assures quality lifestyle and reviving surroundings.
Tata Tritvam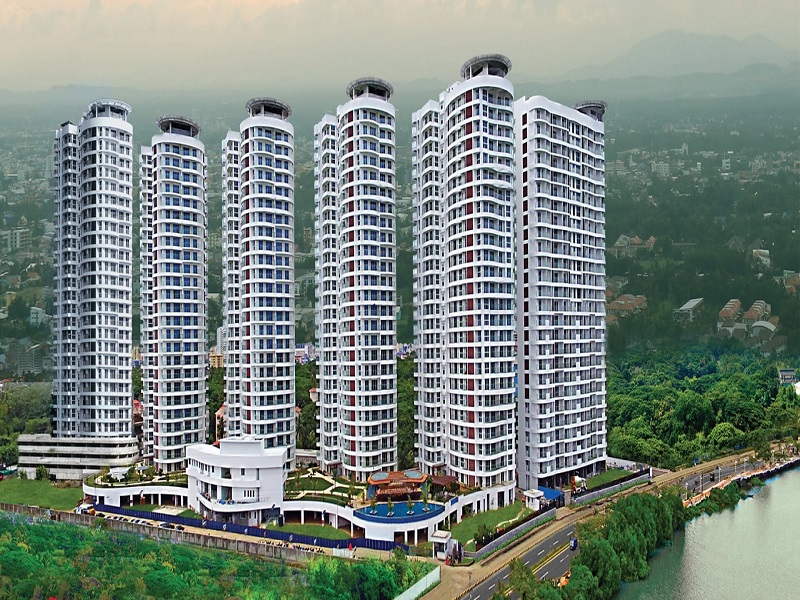 Tata Tritvam is one of the famous housing units of Tata. It is a luxury Marine-Drive township offering 3 and 4 BHK flats. These flats are modern homes with perfect design and immense luxury. You can experience the splendor and high technology. These dwells are amidst of fusion of nature and posh lifestyle.
This construction is a joint venture of Tata with an Australian firm Woods Bagot. The towers are of beautiful design and spacious. It provides outright privacy and the best views. The flat's price starts from ₹ 2.30 CR.
These flats feature 2Tier security, offering video door phones. With 6 high-rise towers, it avails waterfront flats. Other facilities like a gym, clubhouse, reading room, and squash are available. It has 572 units and includes 8.44 acres of land. This Tata housing unit comes with a 7-star rating. It offers amenities with global standards.
Find your best home in these 3 BHK Flats in Bangalore by Tata Housing. And get ready to enjoy the splendid experience.
Tata Carnatica prelaunch residential township at Devanahalli, North Bangalore.